Welcome to THG's Week in Review! Below, the staffers demeanour behind at the stories, stars and scandals which done the final 7 days a little of the craziest all year.
If you do not already, FOLLOW THG on Twitter, Google+, Tumblr and Facebook for headlines 24/7/365. Let us be your luminary report source opposite the board!
Now, a outline of the week which was at The Hollywood Gossip: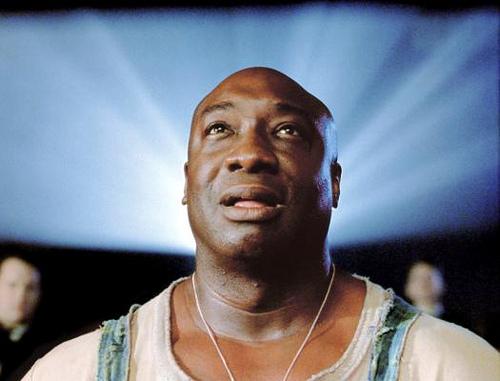 Actor and all-around great man Michael Clarke Duncan died at age 54.
The iPhone 5 recover date was all announced! For subsequent week!
Amy Poehler and Will Arnett voiced their separation.
The world's initial Snooki baby print was released!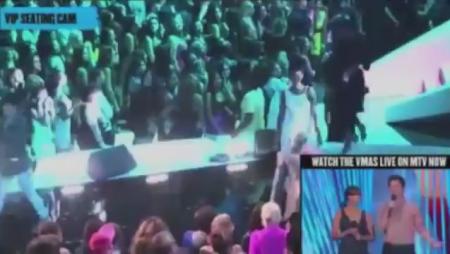 Chris Brown, Rihanna Kiss at VMAs
It was substantially nothing, but when Rihanna and Chris Brown lick …
… and she assumingly calls Drake and Lil Wayne a$$holes …
… the story dominates the 2012 MTV Video Music Awards.
Even when a Breaking Dawn Part 2 shave is played (below).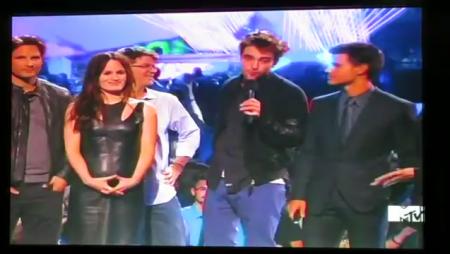 Twilight Saga: Breaking Dawn – Part 2 Clip
Kristen Stewart done her initial post-scandal coming in open at TIFF.
Prince Harry exposed celebration lady Carrie Reichert spoke about their soiree.
Martin Kristen was suggested to be protecting, and doing, Heidi Klum.
Seal was not happy.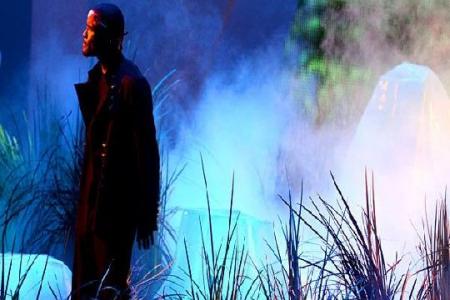 Frank Ocean – "Thinkin' Bout You" (Live)
Frank Ocean achieved prior to his greatest assembly nonetheless (above).
Drew Peterson was convicted of murdering his third wife.
Emily Maynard and Jef Holm have been still going strong.
The Jersey Shore Season 6 trailer was expelled …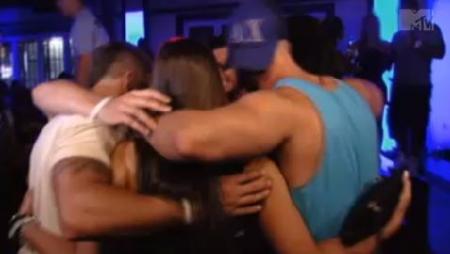 Jersey Shore Season 6 Trailer
Justin Bieber hold a gun in a little photos. People were confused.
Evelyn Lozada says she will NOT determine with Chad Johnson.
June Shannon is unfazed by Here comes Honey Boo Boo Haters.
Check out these new, darling Blue Ivy Carter photos! OMG!
Poor Andre Parker of Kent State (see football prominence below).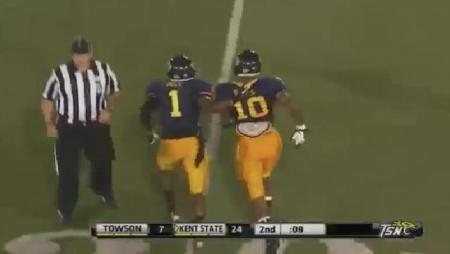 Andre Parker Recovers Fumble For Kent State, Runs Wrong Way
Nicki Minaj supports Mitt Romney, and rapped about it in a brand brand new song.
Mitt Romney taxation earnings were assumingly hacked and put up for bids.
Chuck Norris warned of "1,000 years" of dark if Obama wins.
Bill Clinton was true up beasting on fools in his DNC speech: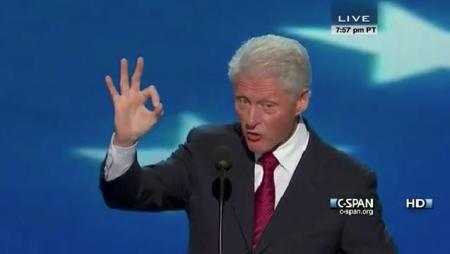 Bill Clinton Democratic National Convention Speech
The K. Michelle-Memphitz play persists on and off L&HHA.
Amanda Bynes' permit was dangling by the California DMV.
Arie Luyendyk Jr. and Sean Lowe have been the Bachelor finalists.
Kim Kardashian lobbied for a Hollywood Walk of Fame star.
She additionally attempted and unsuccessful to plead the manage to buy (below):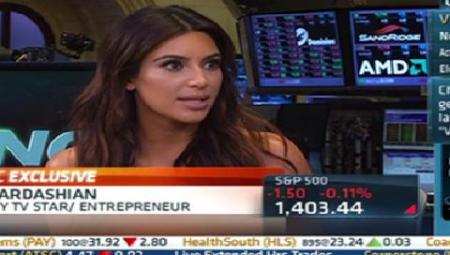 Kim Kardashian on CNBC
What was the prominence of the week for you? Did we leave anything out?