Mark Abrahamian, the lead guitarist for the rope Starship, suffered a heart conflict following a unison in Nebraska Sunday night and upheld away. He was 46.
According to The Associated Press, Abrahamian collapsed in the group's sauce room following a opening in Norfolk. He was afterwards taken to the sanatorium and conspicuous dead.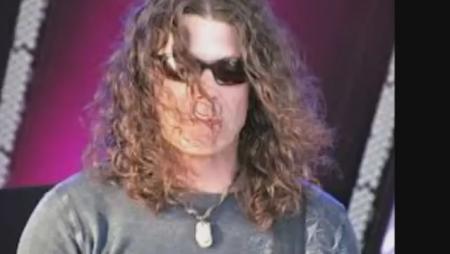 Mark Abrahamian Tribute
Wrote Starship on Facebook:
"We have been all repelled and saddened at the remarkable detriment of the guitar player Mark Abrahamian. Mark was a kind, courteous and innovative soul. He was additionally a crony and family member. Mark additionally happened to be one ruin of a guitar player. We have been ravaged by the detriment of the hermit and only traffic with it the most appropriate we can."
Abrahamian assimilated the rope – whose hits embody "We Built This City" and "Nothing's Gonna Stop Us Now" – over a decade ago. We send the thoughts and request to his family and friends.