The unison upholder at the back of Michael Jackson's luckless "This Is It" debate has forsaken a bid to pick up their $17.5 million word association on the star. Why?
AEG's preference to dump the box opposite the insurer, Lloyds of London, comes after the organisation claimed AEG hid the border of the cocktail icon's endless illness woes.
Execs reportedly felt Jackson was an emotionally inept disaster heading up to the 50-show London gig he never finished up making; MJ died Jun 25, 2009.
AEG says the move has zero to do with the find of brand new emails which infer AEG had doubts about MJ's illness when it practical for the word policy.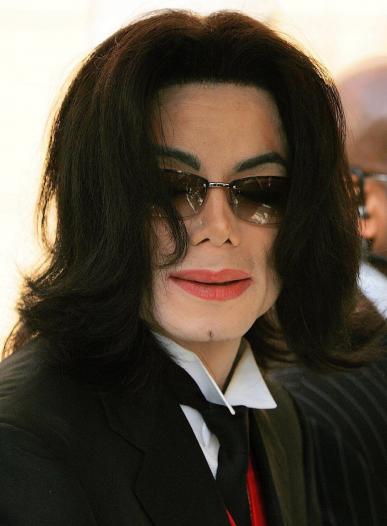 Lloyds had sued AEG and Michael Jackson LLC in the arise of the singer's comfortless passing to terminate the policy, claiming all parties concerned were not forthright.
The insurer believes which singer's drug obsession – fueled by Dr. Conrad Murray, who was on AEG's payroll – and bad illness were usual believe at the time.
As such, they should have been disclosed, but were not.
It looks similar to everyone's relocating on though. Lloyds says:
"In sell for AEG withdrawing the word claim, underwriters concluded to boot AEG from the box and to relinquish any costs recoverable from AEG."
Lloyds will go on the authorised conflict opposite Jackson's estate, looking "rescission of the process due to non-disclosures of Michael Jackson's before drug use."
[Photo: WENN.com]