Adam Lambert did his own chronicle of Bob Marley this week. But the genuine subject is this:
Did he do the reggae fable proud?
Down Under in Australia to foster his manuscript "Trespassing," Lambert achieved inside Sydney's Top 40 Live Lounge and astounded those in assemblage with his cover of "Is This Love," a Marley the one preferred from 1978.
Give it a demeanour and a attend right away and hope for for Lambert to shortly strike the States with a tour: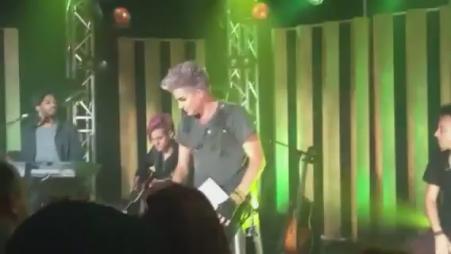 Adam Lambert Covers Bob Marley