Bill Nye, well known as The Science Guy for his former show on PBS, has stepped stubborn in a inhabitant debate.
Addressing those who repudiate the justification at the back of expansion – what Nye refers to as the "fundamental thought in all of reason up science" – the automatic engineering consultant says he can may be give a pass to adults who reason the "inconsistent" and "untenable" perspective of Creationism.
But he creates a defence in the following video to those same adults: please think of your children. We need "scientifically lettered electorate and taxation payers" in this county….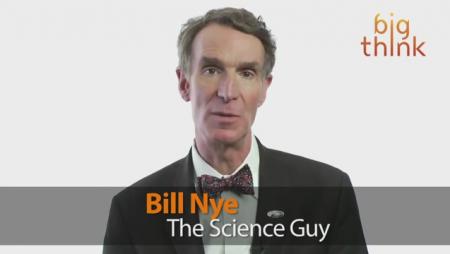 Bill Nye Supports Evolution
"I contend to the grownups, if you wish to repudiate expansion and live in your star – in your star that's utterly unsuitable with all we comply in the star – that's fine," Nye says. "But don't have your kids do it since we need them…
"In an additional integrate of centuries [Creationism] I'm sure… it only won't exist. There's no justification for it."
Where do you mount on this issue? Do you hold in evolution?