Welcome to THG's Week in Review! Below, the staffers demeanour at the back of at the stories, stars and scandals which done the final 7 days a little of the craziest all year.
If you do not already, FOLLOW THG on Twitter, Google+, Tumblr and Facebook for headlines 24/7/365. Let us be your luminary report source opposite the board!
Now, a outline of the week which was at The Hollywood Gossip: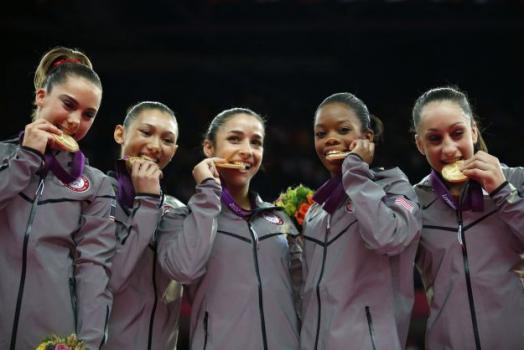 The U.S. women's acrobatic exercises group won the bullion in the group foe …
… and a little people caring about Gabby Douglas' hair for a little reason.
Gabby won the all-around particular gold, with Aly Raisman tighten behind.
Meanwhile, McKayla Maroney is not tender with silver. Or most else.
Misty May-Treanor and Kerri Walsh three-peated in beach volleyball.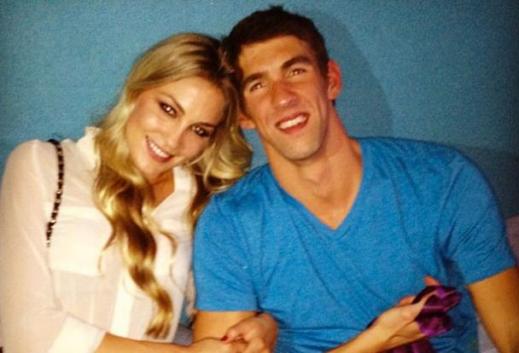 Meanwhile, Michael Phelps done story with twenty-two career Olympic medals …
… and a prohibited brand brand new partner in Megan Rossee, who he debuted in London!
Ryan Lochte, meanwhile, was eleven career medals, and copiousness of offers.
Some even contend he's on the short list to turn the subsequent Bachelor!
Either way, this Missy Franklin Twitter pic with Ryan is the cutest.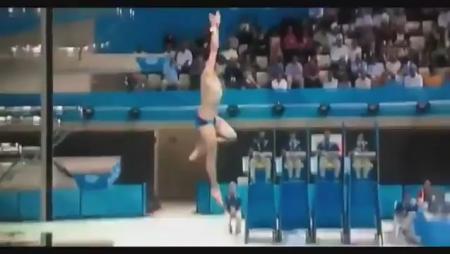 Worst Olympic Dive Ever
This was substantially the misfortune dive ever, but at slightest he done the Olympics!
Usain Bolt won the 100 and 200 scale races, cementing a place in history.
Hope Solo and the U.S. women's soccer group brought home the gold, too.
Serena Williams' crip travel dance noted her women's tennis victory.
A Michael Jackson synchronized swimming slight won for Russia!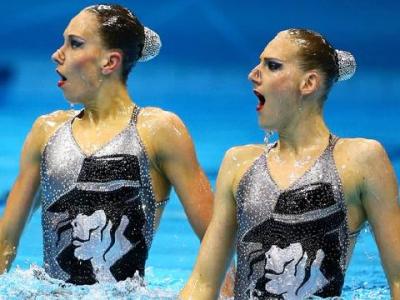 Michael Jackson Synchronized Swimming Routine
Kristin Cavallari's baby son was born! Welcome, Camden Jack Cutler!
Joe Simpson, Jessica's father the former minister, was arrested for DUI.
Aurora, Colo., shooter James Holmes is insane, according to experts.
There was a Miley Cyrus topless print trickle … any one surprised?!
Will Ferrell and Zach Galifianakis review from Fifty Shades of Grey …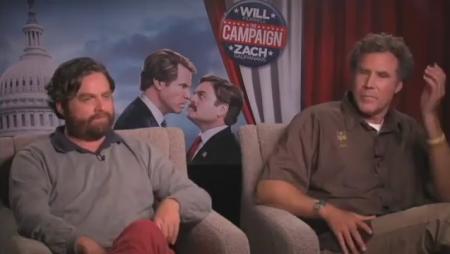 Will Ferrell, Zach Galifianakis Read 50 Shades of Grey
The intrigue Kristen Stewart is reportedly unshowered and heartbroken.
Which creates these Breaking Dawn Part 2 photos all the some-more awkward.
Taylor Swift and Conor Kennedy have been going clever though, at least.
Ann Curry claims she feuded with the Today Show over … everything.
Would you watch Kourtney Kardashian give bieing born on TV? Honestly?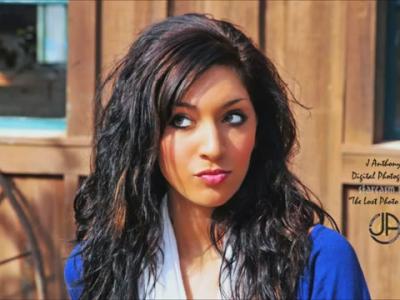 Farrah Abraham – Finally Getting Up From Rock Bottom
Teen Mom star Farrah Abraham's brand brand new strain is the misfortune ever (above).
Octomom's topless manuscript cover dropped, in alternative song news.
Brad Pitt and Angelina Jolie might get tied together this weekend!
Kathie Lee Gifford drew oppressive critique for comments on addiction.
Lastly, TLC premiered the ultimate show starring Honey Boo Boo: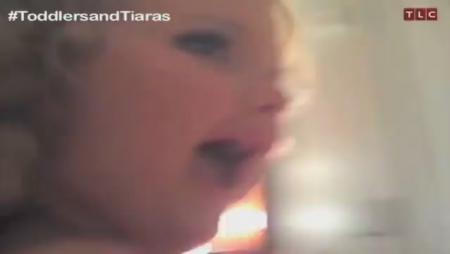 Honey Boo Boo Child: Behind the Scenes
What was the prominence of the week for you? Did we leave anything out?