Rihanna has been nixed as the face of Nivea products.
No specific reason or movement was cited as the reason, but Stefan Heidenreich, the conduct of the brand, obviously isn't a big air blower of the argumentative singer.
Heidenreich publicly voiced condemnation with the skin caring line's preference to have the voluptuous star as the open face, observant "Rihanna is a no-go."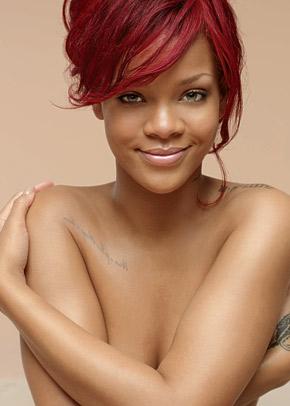 "I do not assimilate how to move the core code of Nivea in and with Rihanna. Nivea stands for trust, family and reliability," he added.
Heidenreich told the singer's ads shot final year – see one of the all-time the one preferred Rihanna cinema on top of – should have never been released.
Ouch. Tell us how you unequivocally feel.
For her part, Rihanna responded by posting a general conduct shot of Heidenreich on her Twitter with the caption, "No heading necessary."
So, yeah. That about sums it up.