Kourtney Kardashian gave bieing born to Penelope Scotland Disick on Jul 8.
Us Weekly has photos of the one-month old to infer it.
But assumingly the love and happiness of carrying a second kid – along with the 6 total she raked in for posing with Penelope on the cover of a publication – aren't sufficient for Kourtney. She says she might share the eventuality with the world. Yes, we're serious…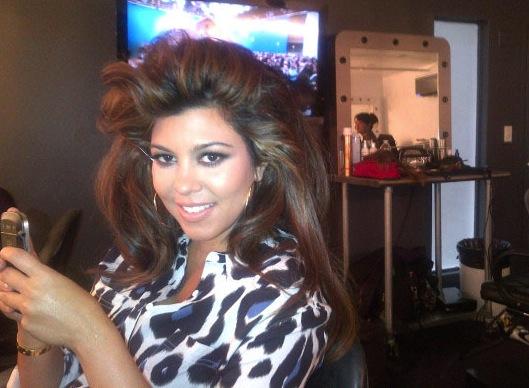 If you think this print of Kourtney Kardashian is wild…
"We haven't motionless if we'll show this bieing born on TV," Kardashian says in which same emanate of Us Weekly. "But Scott taped footage, and a little alternative people were recording too."
Would E! unequivocally let this happen? Would viewers wish it to happen? Try to reason down your lunch and receptive to advice off now:
Would you watch Kourtney Kardashian give birth?