They might skirt really differently, but Lady GaGa and Robert Pattinson have something in common:
Each has been immortalized as a comic book hero.
Bluewater Productions has come out with a preview of the brand brand new line, Fame. The initial monthly payment featured GaGa, whilst the ultimate will concentration on the world's many renouned feign vampire.
This 32-page novel doesn't comes out until May, but as the Web's inaugural source for Twilight Saga headlines and gossip, THG has an early demeanour at R. Patt in this brand brand new form: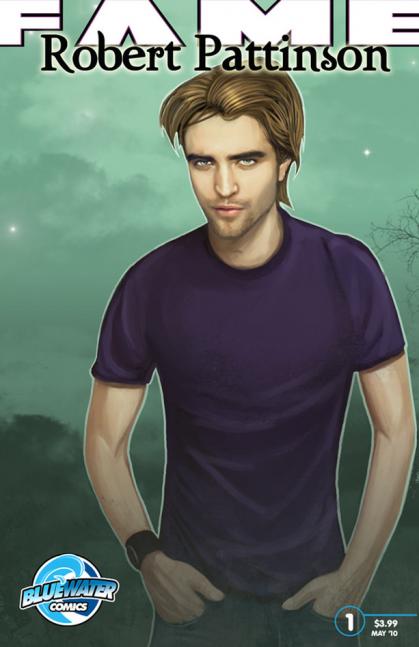 The emanate delves in to the celebrity's music, displaying and movie roles. Said writer Kim Sherman:
"I chose to conceptualize A-lister Robert Pattinson from a singular perspective, immersing the reader in to the hold up of the gifted actress over his many important role."
Will you buy this comic book when it comes out? Or have been we inching dangerously tighten to overexposure for the large star?