Britney Spears, Queen of the Nile?
The cocktail luminary and X Factor decider never ceases to dazzle with beautiful getups, but this print of her as Cleopatra on Facebook is generating all sorts of buzz.
Why is she ready to go as the Egyptian goddess?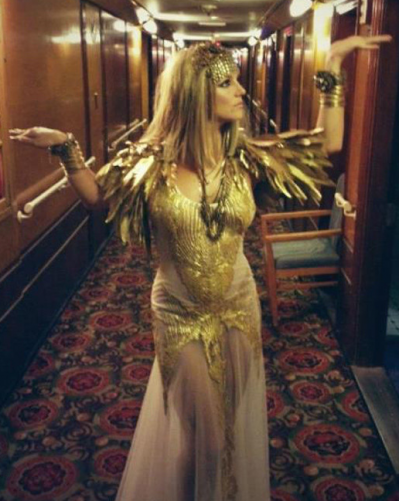 A shapely, beautiful Britney is donning the outlandish get up for a brand new incense shoot. The star, fittingly, is compelling Elizabeth Arden's Fantasy Twist.
The incense is out Sep 1. Where does this pic arrange between your the one preferred Britney Spears photos? We'd put it in the tip 10 or 15, for sure.