It's usually been dual weeks.
But it's wholly probable which viewers have already been introduced to the 10th American Idol. Might he/she be one of the early favorites listed here?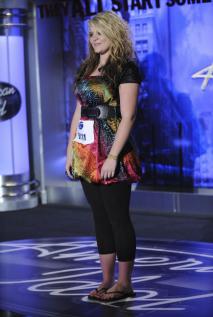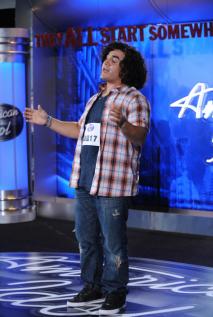 Travis Orlando: Bronx native, lived in a preserve for years. (AUDITION)
Paris Tassin: Mother to a special needs child. (AUDITION)
Chris Medina: Cares for brain-damaged fiancee, following her comfortless car accident. (AUDITION)
Adrienne Beasley: From Kentucky, adopted daughter of dual farmers. (AUDITION)
Lauren Alaina: 15-year old Georgia resident, has sung at fundraisers for her sick cousin. (AUDITION)
Who has done the most appropriate American Idol sense so far?